Former Prosecutor. Former Judge. Now, Your Fearless Advocate.
Fighting Relentlessly
For Your Freedom and Future
Put The Law Office of Patrick J. McLain's invaluable experience in your corner.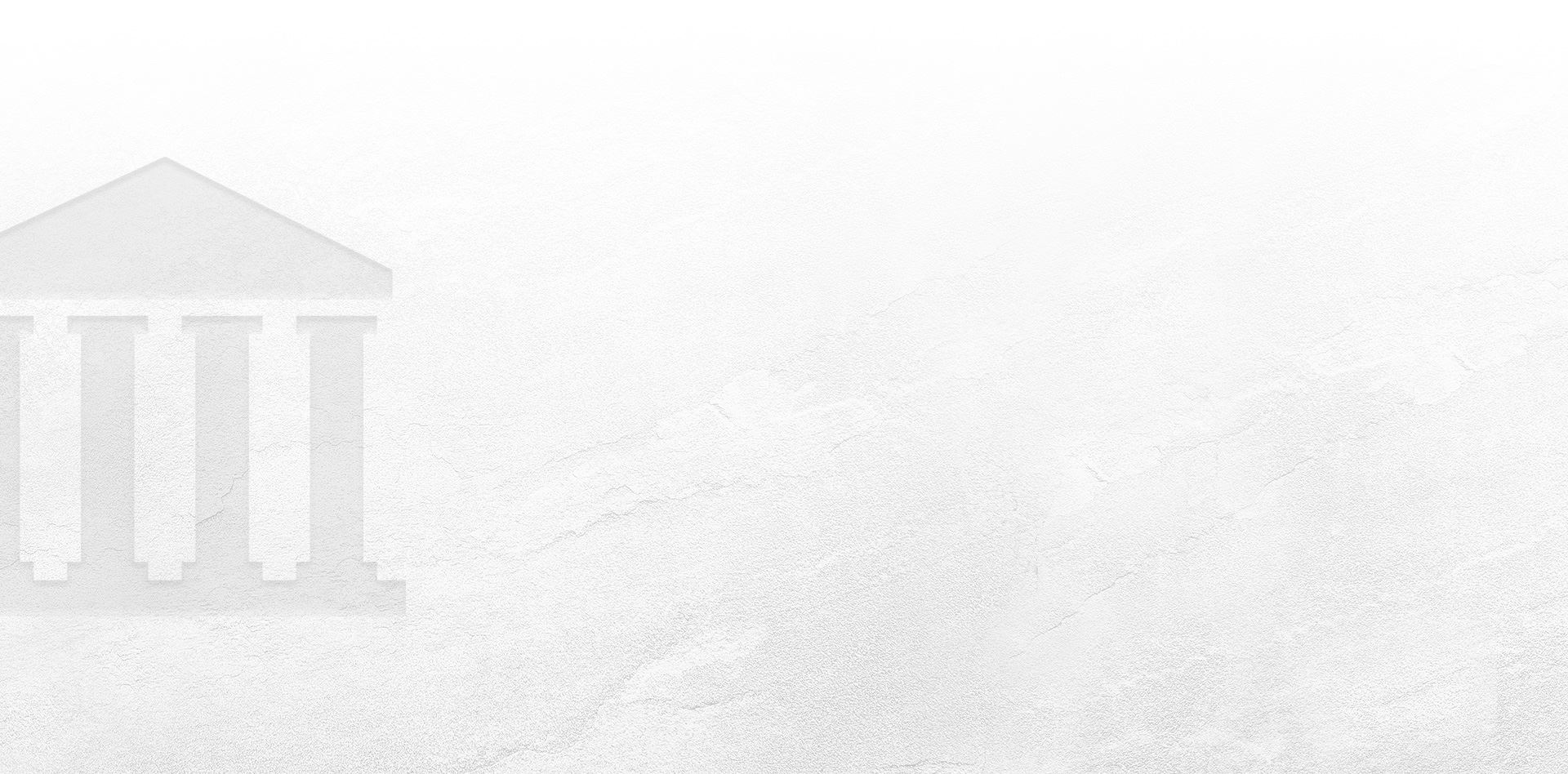 Meet Our Attorneys
Putting Our Experience & Knowledge to work protecting your future
Dallas Criminal Defense Attorneys
Defense Attorneys in Dallas with Over 30 Years of Experience
The Law Office of Patrick J. McLain, PLLC represents clients who have been accused of or charged with serious state and federal crimes throughout the Dallas area. With over three decades of legal experience, including past experience as a federal prosecutor and more than 20 years spent actively serving in the Marine Corps, Attorney Patrick J. McLain and his Dallas defense attorneys understand what is at stake—and what it takes to win your case.
Whether you are facing felony drug charges, have been arrested for DWI, or believe you are under investigation for fraud, embezzlement, or a similar white collar crime, you have the constitutional right to be presumed innocent unless proven guilty beyond a reasonable doubt. Our Dallas criminal defense attorneys are prepared to fight tirelessly to ensure that your rights are protected.
---
Contact us now to discuss your charges, as well as the best course of action with our Dallas defense attorneys. Call (214) 238-9392. Se Habla Español.
"Best attorney"

Mr. Patrick McLain equals instant and good results for you. Hiring Mr. Patrick McLain is the best decision I had made throughout my military career.

- Master Sergeant Michael A Heath Jr.

"A Marine through and through. He is dedicated to taking care of his clients."

He is an excellent lawyer who gives his all for you and gets things done. He has a no-nonsense approach that gets you results.

- Scott S.

"First class lawyer!!!!!"

Patrick saved my career and my life by proxy, he did everything and more you would HOPE for from a lawyer. Patrick is what you need if you want to win your case!

- David L.

"If anyone needs an attorney that will stand with you during your time of trouble, look no further."

Patrick has truly become a good friend and if anyone needs an attorney that will stand with you during your time of trouble, look no further. Patrick J. Mclain is this man.

- Child Abuse Client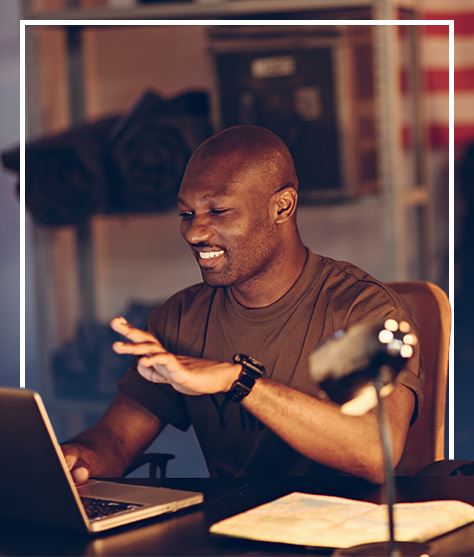 Serious Allegations Demand Serious Defense.
How We Can Help:
How Our Dallas Defense Attorneys Can Help You
Thousands of Cases Successfully Handled
There are few things more frightening than being accused of a crime. Depending on the exact nature of your charges, you could be facing myriad consequences, including fines, jail or prison time, probation, restitution, and other criminal and civil penalties. The criminal justice system often moves swiftly, and prosecutors will frequently seek the harshest penalties possible. It is critical that you reach out to an experienced Dallas criminal defense lawyer who can provide you with personalized legal counsel and zealous representation throughout every stage of the legal process.
At the Law Office of Patrick J. McLain, PLLC, our Dallas defense attorneys aim to build solid defenses on behalf of our clients. We understand that you likely have numerous questions and concerns regarding your rights and your future. Our team is here to answer those questions and address those concerns, all while providing you with individualized legal strategies tailored to your unique situation and goals. Our Dallas criminal defense attorneys have handled thousands of cases and have secured thousands of case dismissals and not-guilty verdicts. We have the skill, experience, and available resources to aggressively advocate for you.
---
Give our Dallas defense attorneys a call at (214) 238-9392 for a confidential case evaluation today.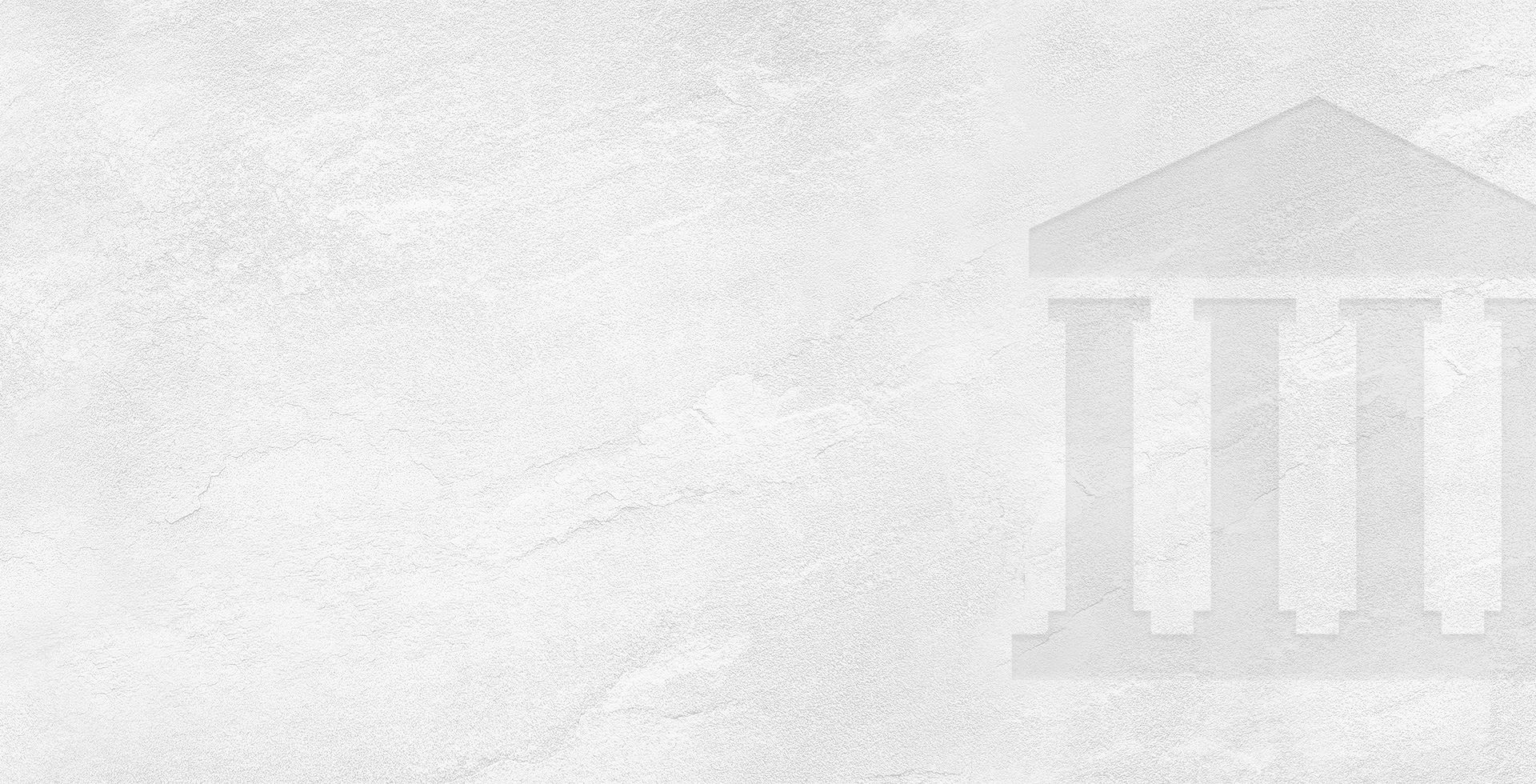 Committed To Your Best Possible Outcome
We care about your safety, your rights, and your recovery.
"To Catch A Predator" Case Victory

Client came to Law Office of Patrick J McLain with a conviction for online solicitation of minor. Team McLain filed a writ and the conviction was overturned. Prosecutor refiled the case, and at trial, the jury awarded four years' probation. Team McLain is working to restore the lost military retirement of this client pursuant to the earlier conviction.

Allegations of Sexual Assault on Teenage Stepdaughter - Jury Acquits

Client had met his wife when her two children were very young and was the only father they knew for the first dozen years of their lives. When the daughter, in her teenaged years, met her biological father and perceived living with him would gain her greater freedom, she alleged Client had sexually molested her for about a dozen years.

Charges Dropped in Police Sting after insufficient evidence

Client was swept up in a Police sex worker sting after turning down a proposition from a police lure. The police plant offered client money in an attempt to entrap the client.  They politely and jokingly declined and police followed and arrested client after they drove away from the situation.  Team McLain was able to get a Felony no bill and Misdemeanor charges dismissed and restore the client's reputation.

Child Pornography Charge Dismissed in Federal Court

Client arrested at his home, electronic storage devices seized, and he made a confession to possession of child pornography. On the eve of trial, Team McLain achieved a dismissal of child pornography indictment in exchange to a plea of guilty to an obscenity charge which reduced Client's exposure to jail time by seventy-five (75%) percent.

Firearm Charges at Airport - Dismissed

Team McLain has achieved "No Bill" (no indictment filed by grand jury) in one hundred (100%) percent of its airport firearms cases. Clients have followed the guidance of Team McLain and worked together to produce a briefing for grand juries that has successfully kept several clients from being indicted, much less convicted or in court.

Healthcare Fraud Charges Against Client Never Filed

Client worked with Team McLain over several years, as his partners have been indicted in federal court, and Client has avoided indictment, with guidance from Team McLain. Key to success has been controlled flow of information to federal prosecutors and Client patience with Team McLain strategy.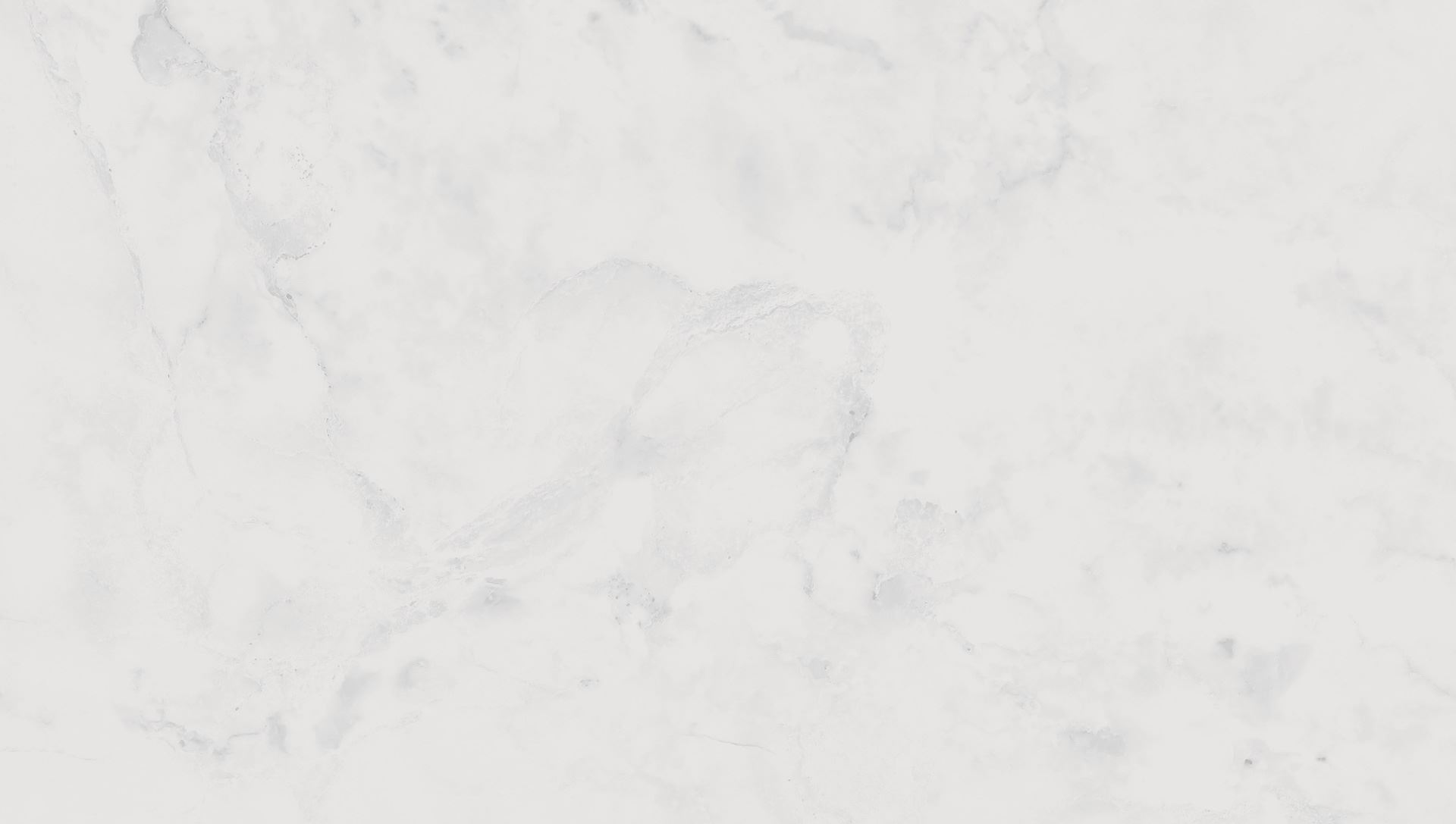 Read Our Recent Blogs
Stay Updated
Want all the latest news or updates? Browse through our blog to read our most recent posts and featured articles.