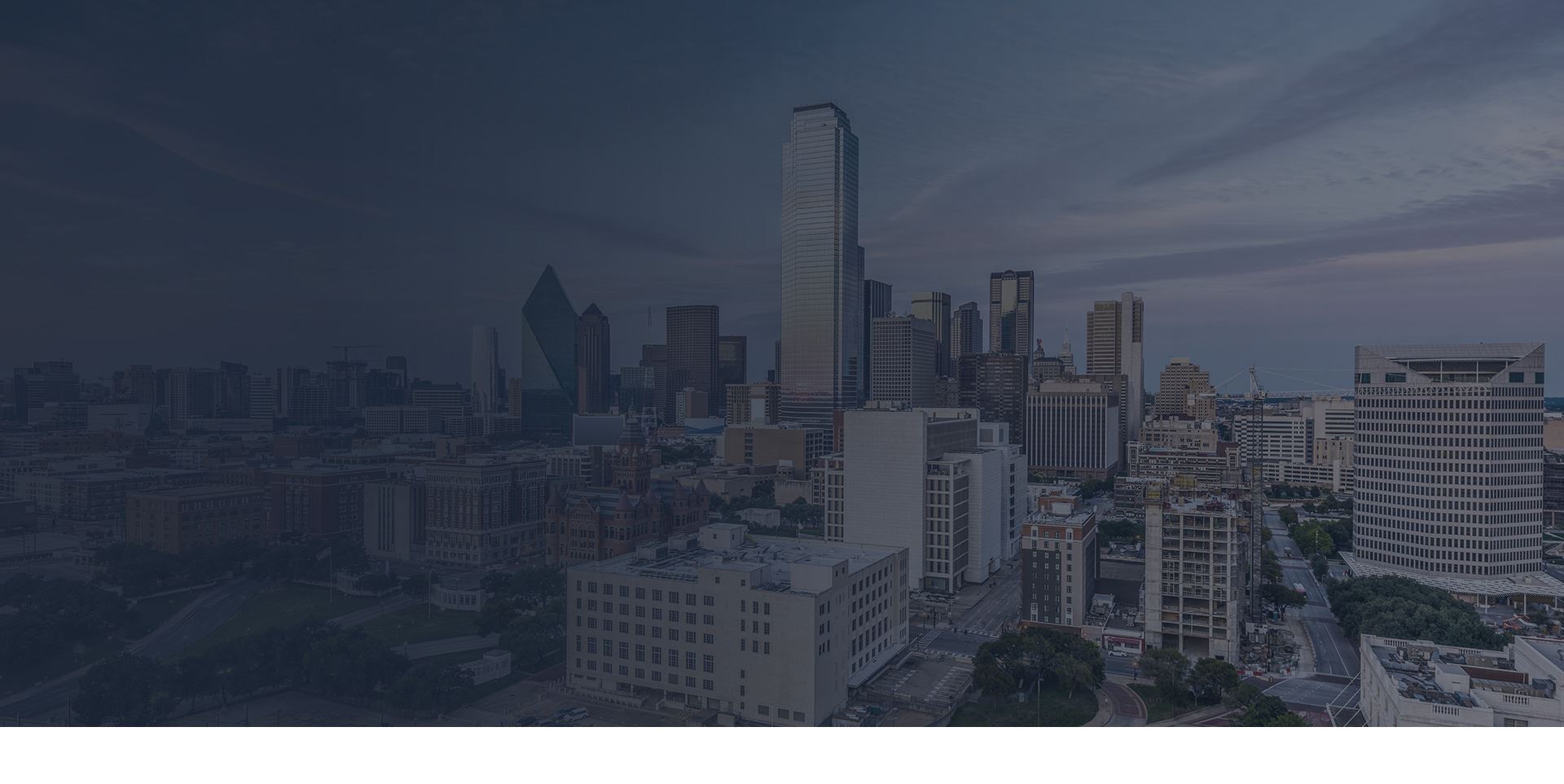 Criminal Defense
Fighting for your freedom and future
A Former Prosecutor & Military Judge In Your Corner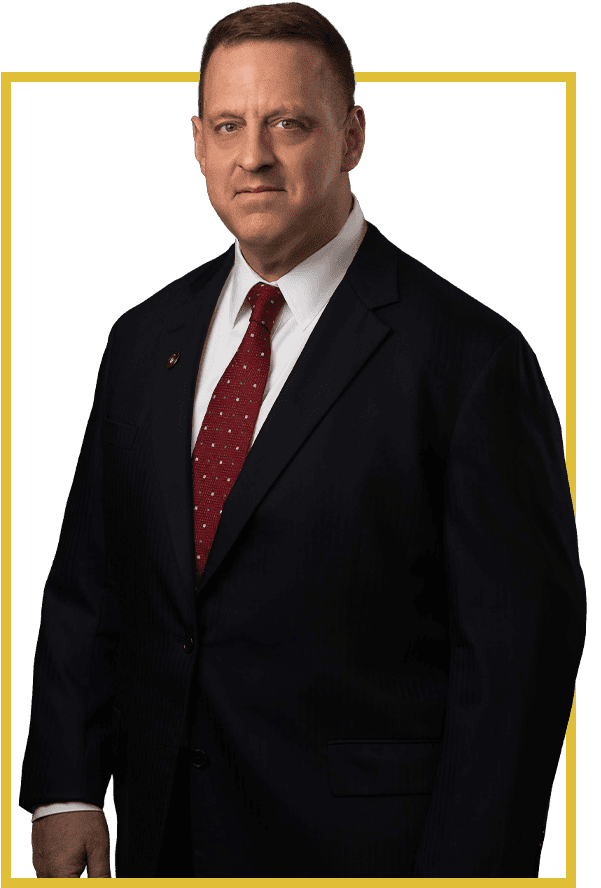 Texas Criminal Law Defense Firm
The Experience to Handle Your Complex Criminal Case
At the Law Office of Patrick J. McLain, PLLC, we are first and foremost a family oriented firm dedicated to helping you take care of your family. After an arrest or accusation, we work hard to fight for your rights and future to get effective results for every client that comes to us for help. Because of this, we have a legacy of client satisfaction.
"There is no way I would have won my case without him representing me." - Andrew W.
Our compassionate and committed team knows the value of an aggressive defense in the courtroom but we will never judge you or your situation. It is our job to protect your rights and freedom and we take this very seriously. We have handled almost every type of federal, state, and military criminal case.
Our skilled Dallas, Texas criminal lawyers will guide you through the entire court process, from pre-trial actions through trial and appeals, if necessary. We have earned our reputation for thorough legal assistance and uncompromising representation in the face of complex and emotional charges.
Benefit from Our Insights & Background
With 30 years of professional experience and 20 years of active service in the Marine Corps, Dallas criminal defense attorney Patrick J. McLain has the insight and experience to get results for your complex federal, felony, fraud, military, and other criminal offense. Our team has overseen thousands of criminal cases won or dismissed.
In addition, our clients benefit from the following:
The experience of a former federal prosecutor
Former USMC defense attorney
Retired court martial trial judge
Featured on Aljazeera, Fox International, MSN, CBBC, and CNN
AV Preeminent® Rated 5.0 out of 5
Selected for the Super Lawyers® list
---
Get started on your free consultation - contact us.
2004 Year Founded
30+ Years of Experience
3,500+ Cases Handled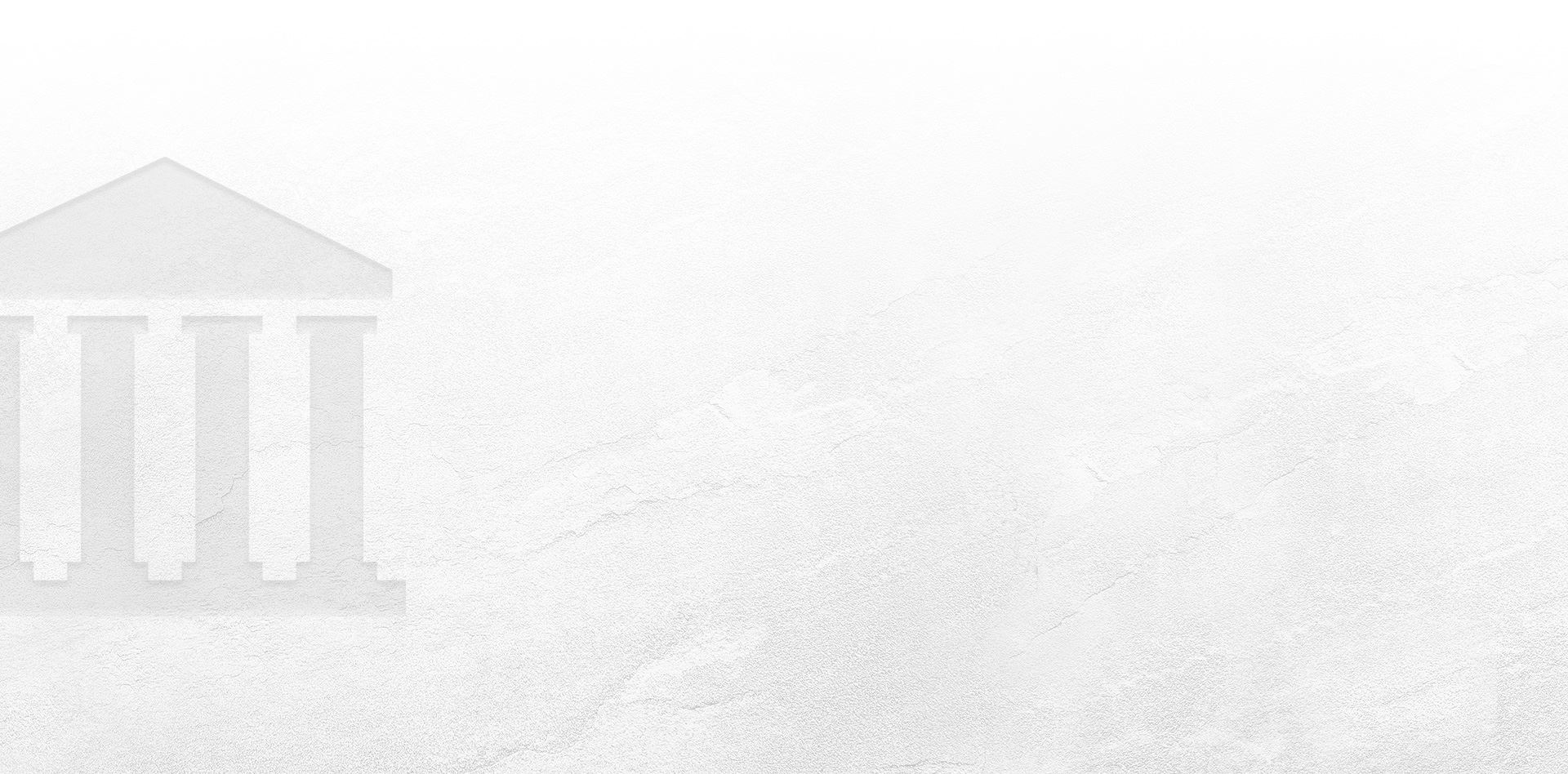 Meet Our Attorneys
Putting Our Experience & Knowledge to work protecting your future
"Best attorney"

Mr. Patrick McLain equals instant and good results for you. Hiring Mr. Patrick McLain is the best decision I had made throughout my military career.

- Master Sergeant Michael A Heath Jr.

"A Marine through and through. He is dedicated to taking care of his clients."

He is an excellent lawyer who gives his all for you and gets things done. He has a no-nonsense approach that gets you results.

- Scott S.

"First class lawyer!!!!!"

Patrick saved my career and my life by proxy, he did everything and more you would HOPE for from a lawyer. Patrick is what you need if you want to win your case!

- David L.

"If anyone needs an attorney that will stand with you during your time of trouble, look no further."

Patrick has truly become a good friend and if anyone needs an attorney that will stand with you during your time of trouble, look no further. Patrick J. Mclain is this man.

- Child Abuse Client