Why Hire Our Dallas Criminal Defense Lawyers?
30 Years of Defense Experience Helping Clients in Texas
At the Law Office of Patrick J. McLain, PLLC, we have won or achieved dismissals in thousands of cases. In our 30 years of experience, we have helped guide numerous clients throughout Texas through serious state and federal crimes, including both felony and misdemeanor offenses.
Our compassionate and dedicated team, led by Dallas criminal defense attorney Patrick J. McLain, is dedicated to helping you get your life back after an arrest or criminal accusation. .
A Reputation of Success
Our firm has built a solid reputation for providing compassionate and ethical representation, even in the face of complicated and serious charges. Because of his high standards of professional care and dedication to the law, Patrick McLain has received numerous awards and accolades.
Why Hire Our Firm?
30 Years of Experience
Available 24/7
Thousands of Case Handled
Award Winning Representation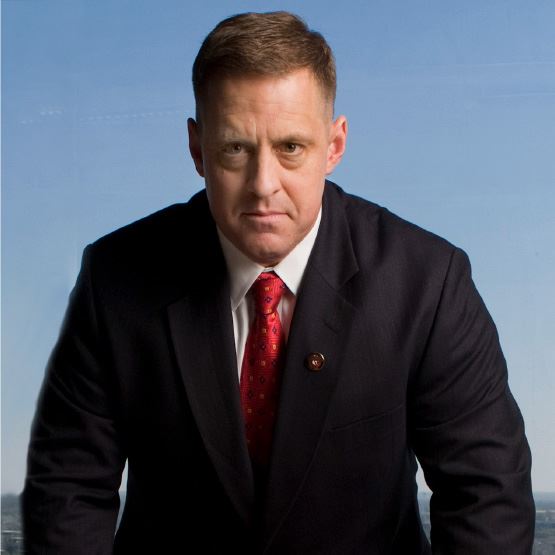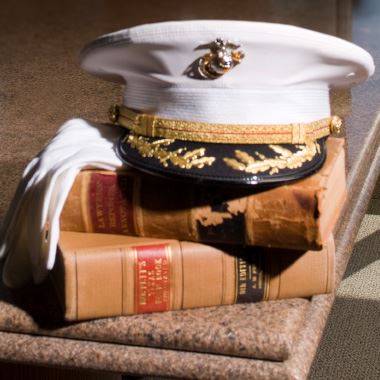 The Experience Your Case Needs
In addition to 30 years of legal service, Patrick McLain also has 20 years of active service in the Marine Corps, is a former federal prosecutor, a former USMC defense attorney, and a retired court martial trial judge. This broad range of experience allows our firm to look at cases from all angles in order to create comprehensive defense solutions tailored to your unique needs.
Most importantly, we are family oriented business helping you take care of your family. We get effective results, which is reflected in our client satisfaction.
To discuss your case and learn how we can help you, call (214) 238-9392 or contact our firm online. Our phones are answered 24/7 and you always talk to an actual member of our staff. Se habla Español.
Awards & Professional Affiliations
"Best attorney"

Mr. Patrick McLain equals instant and good results for you. Hiring Mr. Patrick McLain is the best decision I had made throughout my military career.

- Master Sergeant Michael A Heath Jr.

"A Marine through and through. He is dedicated to taking care of his clients."

He is an excellent lawyer who gives his all for you and gets things done. He has a no-nonsense approach that gets you results.

- Scott S.

"First class lawyer!!!!!"

Patrick saved my career and my life by proxy, he did everything and more you would HOPE for from a lawyer. Patrick is what you need if you want to win your case!

- David L.

"If anyone needs an attorney that will stand with you during your time of trouble, look no further."

Patrick has truly become a good friend and if anyone needs an attorney that will stand with you during your time of trouble, look no further. Patrick J. Mclain is this man.

- Child Abuse Client