Collin County Sex Crimes Lawyer
Collin County Sex Crimes Lawyers
Sex crimes encompass a broad spectrum of offenses, each carrying severe penalties. Our team at the Law Office of Patrick J. McLain, PLLC, is well-versed in the intricacies of the laws governing sex crimes and stands ready to guide you through every step of your case.
At our firm, we take the time to get to know you and understand your situation, exploring all potential defense strategies and tailoring them to the circumstances of your case. Our attorneys can act as your advocates, representing you throughout your case and helping you understand the charges against you, their potential consequences, and your options.
Call (214) 238-9392 to schedule a consultation with our Collin County sex crimes lawyer today.
What Is a Sex Crime?
A sex crime, broadly defined, involves a criminal offense centered around illicit sexual conduct. These offenses can range widely in severity — from misdemeanors, such as public lewdness, to felonies comprising sexual assault and child pornography. Critical to understanding this category of crime is the fact that non-consensual activities or those involving a minor typically constitute a charge.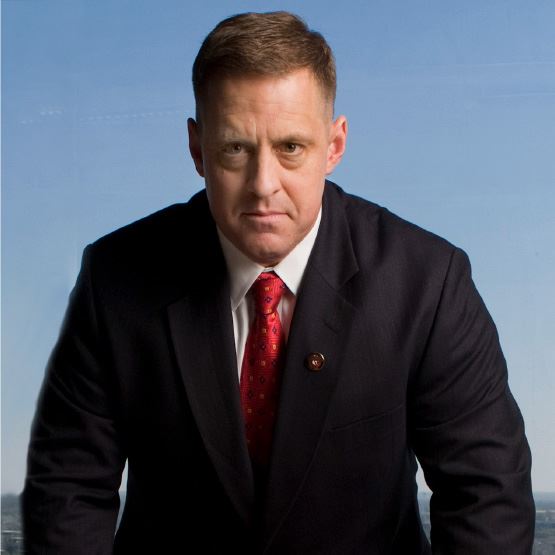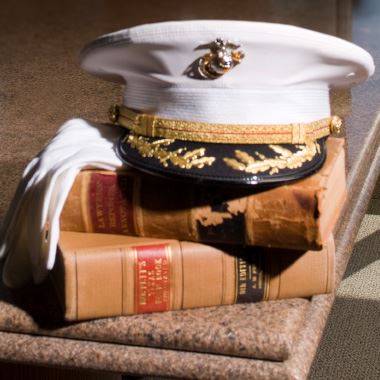 What Is the Difference Between State and Federal Sex Crimes?
State and federal sex crimes, while both serious, differ primarily in terms of jurisdiction and the scope of the law.
State sex crimes are under the authority of state legislation and are typically prosecuted in municipal and county courts. These offenses encompass actions such as rape, sexual assault, and indecent exposure.
Federal sex crimes, on the other hand, are governed by federal law and are prosecuted in federal courts. These offenses typically involve illegal activities that cross state lines or the use of interstate facilities. For example, child pornography distributed across state lines or soliciting a minor over the internet often falls under federal jurisdiction.
Penalties for federal sex crimes can be more severe, often including mandatory minimum prison sentences. The legal processes also differ, with federal courts following separate procedures and protocols from state courts.
What Is the Sex Offender Registry?
The Sex Offender Registry is a system maintained on state and national levels, designed to track individuals convicted of sex crimes. After a conviction, an offender's personal information is added to this registry, which is accessible to the public. The purpose of the registry is to inform people about sex offenders residing in their area, serving as a public safety measure.
In Texas, the Department of Public Safety maintains the registry, and all individuals who have been convicted of certain sex crimes are required to register. Information in the registry typically includes the offender's name, address, photo, and details about their conviction.
It's important to note that failing to register as a sex offender when required carries severe penalties, including potential felony charges. An individual's obligation to register, the duration of registration, and the specific public notification requirements can vary based on the nature of the crime and other factors.
Contact the Law Office of Patrick J. McLain, PLLC Today
Our founding attorney, Patrick J. McLain, brings over 30 years of legal experience to each case he handles. His unique background includes time spent as both a federal prosecutor and a defense attorney, which has provided him with a comprehensive understanding of how cases involving sex crimes are charged and tried.
Whether you're dealing with state or federal sex crime charges, our team of Collin County sex crimes lawyers at the Law Office of Patrick J. McLain, PLLC is prepared to provide stalwart representation and informed guidance throughout your case.
Call (214) 238-9392 or contact us online to get started today.
Awards & Professional Affiliations
"Best attorney"

Mr. Patrick McLain equals instant and good results for you. Hiring Mr. Patrick McLain is the best decision I had made throughout my military career.

- Master Sergeant Michael A Heath Jr.

"A Marine through and through. He is dedicated to taking care of his clients."

He is an excellent lawyer who gives his all for you and gets things done. He has a no-nonsense approach that gets you results.

- Scott S.

"First class lawyer!!!!!"

Patrick saved my career and my life by proxy, he did everything and more you would HOPE for from a lawyer. Patrick is what you need if you want to win your case!

- David L.

"If anyone needs an attorney that will stand with you during your time of trouble, look no further."

Patrick has truly become a good friend and if anyone needs an attorney that will stand with you during your time of trouble, look no further. Patrick J. Mclain is this man.

- Child Abuse Client