Criminal Defense Attorney in Denton County
Criminal Defense Lawyer in Denton County, TX
Dedication. Compassion. Results.
You can't mess around when your freedom and future are at stake. A criminal charge alone has the power to derail your livelihood and ruin your reputation, even if it doesn't result in a conviction. While many people take time to process their criminal charges mentally and emotionally, we urge you to take action right away.
It is in your best interests to retain our Denton County criminal defense attorney to fight your charges and negotiate for a favorable outcome in your case, such as reduced or dismissed charges altogether. With experience and insights into both sides of the criminal justice system, there is no better firm to champion your rights than the Law Office of Patrick J. McLain, PLLC.
To schedule your confidential consultation with our lawyer, reach out to us at (214) 238-9392 today!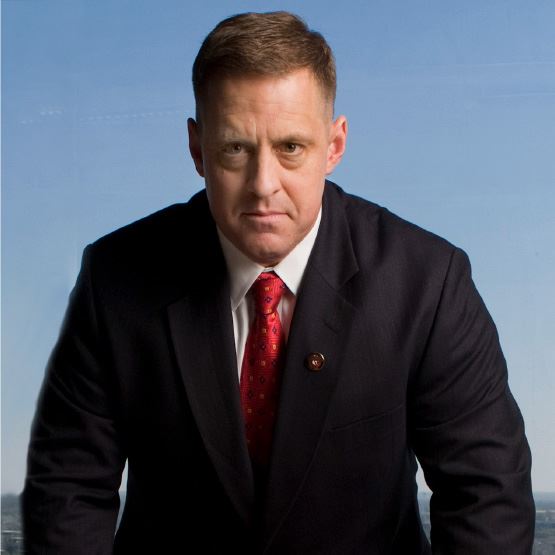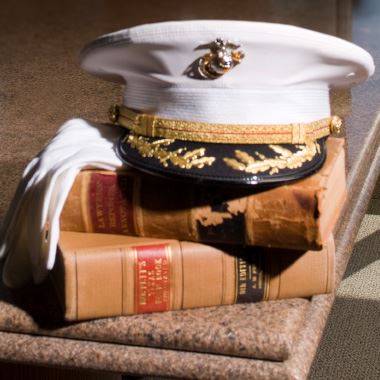 Cases We Handle
Our criminal defense lawyer has extensive experience in handling several types of cases in state and federal court. No case is too complex for our team to handle. As such, you can turn to us for help with cases such as:
Assault crimes
Computer crimes
Drug offenses
DWI
Expunctions
Federal crimes
Felonies
Fraud offenses
Military crimes
Probation violations
Property crimes
Protective Orders
Sex crimes
Thefts
Violent offenses
Weapons charges
White collar crimes
Where Is the Denton County Seat Located?
A county seat is a town or city that acts as the administrative center of a county. It houses all the governmental buildings, including the district and county courthouses.
The county seat of Denton County is located in the city of Denton, TX.
Address for Denton County Criminal Courts
For background, district courts handle felony cases and county courts handle misdemeanor cases. Our attorney defends clients in both courts, which are located at:
1450 E McKinney Street
Denton TX 76209
To reach the district clerk, call (940) 349-2200. The county clerk can be contacted at (940) 349-2012.
What Do We Have to Offer?
Choosing the right lawyer is critical to the outcome of your case, so choose wisely. If you're wondering why the Law Office of Patrick J. McLain, PLLC is best for you, take a look at our attorney's impressive feats below:
Over 30 years of legal experience
Available 24 hours a day, 7 days a week
Former federal prosecutor
Former military judge
Over 3500 cases successfully handled
Over 20 years in the US Marine Corps
Honesty and responsiveness
Unparalleled work ethic and dedication to every client
Questions about your case? We are just a phone call away at (214) 238-9392!
Awards & Professional Affiliations
"Best attorney"

Mr. Patrick McLain equals instant and good results for you. Hiring Mr. Patrick McLain is the best decision I had made throughout my military career.

- Master Sergeant Michael A Heath Jr.

"A Marine through and through. He is dedicated to taking care of his clients."

He is an excellent lawyer who gives his all for you and gets things done. He has a no-nonsense approach that gets you results.

- Scott S.

"First class lawyer!!!!!"

Patrick saved my career and my life by proxy, he did everything and more you would HOPE for from a lawyer. Patrick is what you need if you want to win your case!

- David L.

"If anyone needs an attorney that will stand with you during your time of trouble, look no further."

Patrick has truly become a good friend and if anyone needs an attorney that will stand with you during your time of trouble, look no further. Patrick J. Mclain is this man.

- Child Abuse Client