Criminal Defense Attorney in Ellis County
Criminal Defense Lawyer in Ellis County, Texas
Going Above and Beyond to Defend the Accused
Arrested? Don't panic. While it's easy to feel guilty in a criminal justice system like ours, you must remember that you are innocent until proven guilty. When you choose the Law Office of Patrick J. McLain, PLLC to represent you, our Ellis County criminal defense attorney will go the distance to help maintain your innocence.
The stakes are high in your case. Not only could you go to jail and pay fines, but you may also lose your driver's license, fulfill community hours, pay victim restitution, and go to counseling and treatment on your own dime. Ultimately, a criminal record could follow you for years. It is in your best interests to retain a criminal defense lawyer who has decades of experience and knows how both sides of the system operate, like Attorney Patrick McLain. As a former federal prosecutor, he knows how to counter the prosecution's attacks with skill and precision, leaving no stone unturned.
Experience the difference our team can make in your case. Give us a call at (214) 238-9392 to learn more!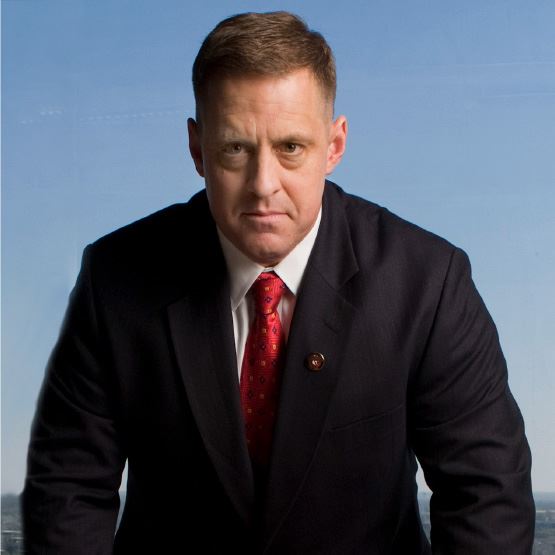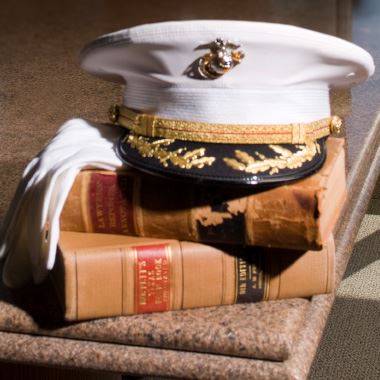 Cases We Handle
You need an attorney who can handle even the most serious charges a person can get. No case is too complex for us to handle, which is why you can feel confident knowing your case is in good hands. Turn to our firm if you're faced with the following cases:
Assault crimes
Computer crimes
Drug offenses
DWIs
Federal crimes
Felony crimes
Fraud offenses
Military crimes
Probation violations
Property crimes
Protective order
Sex crimes
State crimes
Thefts
Violent offenses
Weapons charges
White collar crimes
Where is the Ellis County Seat?
A county seat acts as the administrative center consisting of government buildings such as the county courthouse, correctional facilities, and county legislature. With this in mind, the county seat of Ellis County is Waxahachie, a Tejas Native American word for "buffalo creek."
Ellis County Criminal Courts
Our Ellis County criminal defense lawyer has defended thousands of clients in district and county courts across Texas. District courts hear felony cases and county courts hear misdemeanor cases. These criminal courts in Ellis County are located at:
109 S Jackson St.
Third Floor
Waxahachie, TX 75165
(972) 825-5000
Whether you're up against misdemeanor or felony charges, the bottom line is you need compassionate and fierce advocacy on your team. Wait no longer to get started on your fight for freedom with the help of our attorney.
Schedule your consultation online or at (214) 238-9392!
Awards & Professional Affiliations
"Best attorney"

Mr. Patrick McLain equals instant and good results for you. Hiring Mr. Patrick McLain is the best decision I had made throughout my military career.

- Master Sergeant Michael A Heath Jr.

"A Marine through and through. He is dedicated to taking care of his clients."

He is an excellent lawyer who gives his all for you and gets things done. He has a no-nonsense approach that gets you results.

- Scott S.

"First class lawyer!!!!!"

Patrick saved my career and my life by proxy, he did everything and more you would HOPE for from a lawyer. Patrick is what you need if you want to win your case!

- David L.

"If anyone needs an attorney that will stand with you during your time of trouble, look no further."

Patrick has truly become a good friend and if anyone needs an attorney that will stand with you during your time of trouble, look no further. Patrick J. Mclain is this man.

- Child Abuse Client