Criminal Defense Attorney in Kaufman County
Criminal Defense Attorney in Kaufman County
Finding a Good Criminal Defense Attorney for Your Case
Our criminal defense attorneys in Kaufman County are proud to represent clients who have been accused of or charged with serious state and federal crimes in Kaufman County. Our clients are our main priority above all else, and you will feel the effects of that care when you work with us. Our goal is to help our clients get their lives back. We understand that being on trial can be a stressful time in your life, and we are here to take some of those legal burdens off your shoulder.
Patrick J. McLain has over 30 years of experience and has won thousands of cases for his clients or had them dismissed. McLain has a strong understanding of the Kaufman County area and is well-connected in the community. Relative to Texas, Kaufman County has a crime rate that is higher than 72% of the state's cities and towns of all sizes. With more crime being recorded, more individuals are needing criminal defense than in other areas in the state. It is important to have an attorney who is well-versed with the crimes that are reported in the area and how to create the most favorable outcomes for those who find themselves in these predicaments.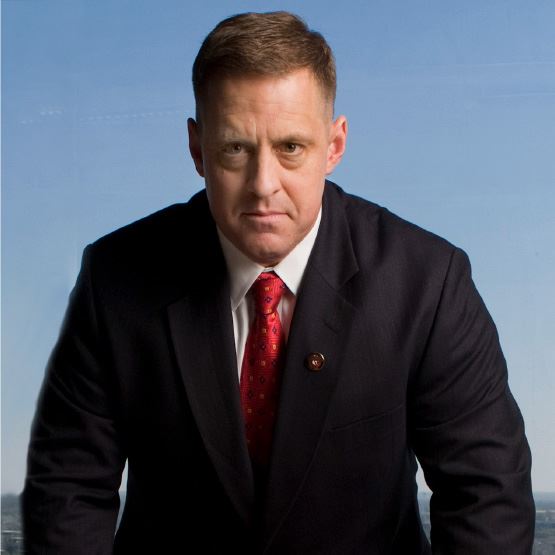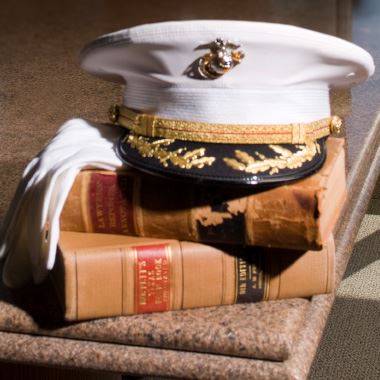 Where is the County Seat?
A county seat is an administrative center where the seat of the government is located; it is also called the county courthouse. The county seat of Kaufman County is Kaufman. The county and the city were both named after David S. Kaufman, who was a US Representative and diplomat from Texas. Kaufman County is located in northeastern Texas, and the county seat is located in the southern part of the county in the city of Kaufman.
Seeking a criminal defense attorney in Kaufman County? Call the Law Office of Patrick J. McLain, PLLC at (214) 238-9392 or contact us online.
Where Are the Criminal Courts in the Kaufman County Area?
Kaufman County is part of the Dallas-Fort Worth-Arlington metropolitan statistical area. The Law Office of Patrick J. McLain, PLLC brings over three decades of experience to this area. If you are facing felony drug charges, have been arrested for a DWI, or are under investigation for fraud or embezzlement, we are here to defend your case.
Below is the address of the Kaufman County Courthouse:
Kaufman County Courthouse
(469) 376-4100
100 W. Mulberry
Kaufman, TX 75142
Awards & Professional Affiliations
"Best attorney"

Mr. Patrick McLain equals instant and good results for you. Hiring Mr. Patrick McLain is the best decision I had made throughout my military career.

- Master Sergeant Michael A Heath Jr.

"A Marine through and through. He is dedicated to taking care of his clients."

He is an excellent lawyer who gives his all for you and gets things done. He has a no-nonsense approach that gets you results.

- Scott S.

"First class lawyer!!!!!"

Patrick saved my career and my life by proxy, he did everything and more you would HOPE for from a lawyer. Patrick is what you need if you want to win your case!

- David L.

"If anyone needs an attorney that will stand with you during your time of trouble, look no further."

Patrick has truly become a good friend and if anyone needs an attorney that will stand with you during your time of trouble, look no further. Patrick J. Mclain is this man.

- Child Abuse Client