Criminal Defense Attorney in Parker County
Parker County Criminal Defense Attorney
Fight for Your Future with the Law Office of Patrick J. McLain, PLLC
Even if you have been accused of a crime, you are innocent until proven guilty. At the Law Office of Patrick J. McLain, PLLC, we help protect your rights and deal with a variety of criminal charges – no matter how serious. Our goal is to fight for your future every step of the way, and we do so by putting more than 30 years of legal experience, including experience as a former prosecutor, on your side.
We fight aggressively to help minimize consequences, reduce charges, and in some cases, dismiss charges altogether. Our team of Parker County criminal defense lawyers is not afraid to take your case to trial if necessary, and we have decades of results in cases like yours. With so much at stake, including your freedom and your personal and professional future, do not trust just anyone with your case.
Instead, call the Law Office of Patrick J. McLain, PLLC at (214) 238-9392 today.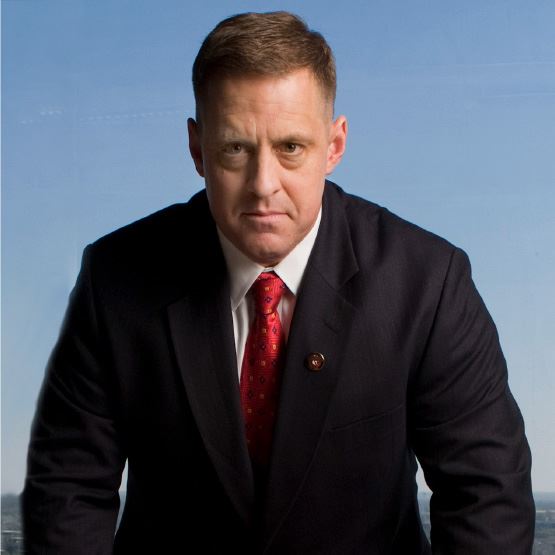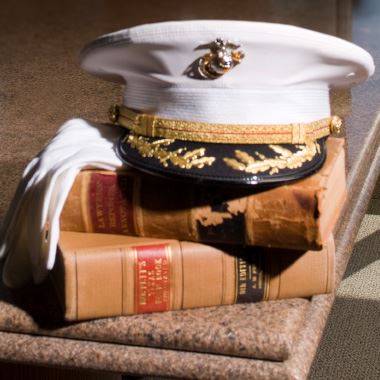 Cases We Handle
Accusations can come from anywhere, and simply being at the wrong place at the wrong time can implicate you in a crime. If you get arrested, you can rely on our team for the legal help you need. We defend our clients from a wide range of crimes, including:
Assault
Theft
Violent crimes
Drug crimes
Sex crimes
State crimes
Federal crimes
Fraud
White-collar crimes
Computer crimes
Misdemeanors
DWIs
Protective orders
Probation violations
We can also help you expunge your criminal record and navigate all other parts of the criminal justice system. If you don't see the services you need listed above, give us a call and tell us about your situation.
Where is the County Seat for Parker County?
The county seat for Parker County is in Weatherford, Texas. This means Weatherford is the center of the county's government and the location of the county courthouse, the sheriff's department headquarters, and the county correctional facility.
Where Are Criminal Cases Handled in Parker County?
Misdemeanor and felony cases in Parker County are handled in 2 courts, the Parker County Courthouse Annex and the historic Parker County Courthouse.
You can find the criminal courts of Parker County at:
County Court at Law 1
1112 Santa Fe Drive
Weatherford, TX 76086
817-598-6179
And:
County Court at Law 2
1 Courthouse Square
County Courthouse, 2nd Floor
Weatherford, TX 76086
817-598-6195
If you are unsure where your case will be handled, rest assured that your attorney will prepare you to make your court appearances at the correct courthouse. When you choose our firm to defend you, we will make sure you are ready for everything you face in court. We know how the system works, and we are here to help ensure it works for you!
Our criminal defense attorneys at the Law Office of Patrick J. McLain, PLLC represent clients throughout Parker County. If you need help, don't delay.
Call us at (214) 238-9392 or contact us online today.
Awards & Professional Affiliations
"Best attorney"

Mr. Patrick McLain equals instant and good results for you. Hiring Mr. Patrick McLain is the best decision I had made throughout my military career.

- Master Sergeant Michael A Heath Jr.

"A Marine through and through. He is dedicated to taking care of his clients."

He is an excellent lawyer who gives his all for you and gets things done. He has a no-nonsense approach that gets you results.

- Scott S.

"First class lawyer!!!!!"

Patrick saved my career and my life by proxy, he did everything and more you would HOPE for from a lawyer. Patrick is what you need if you want to win your case!

- David L.

"If anyone needs an attorney that will stand with you during your time of trouble, look no further."

Patrick has truly become a good friend and if anyone needs an attorney that will stand with you during your time of trouble, look no further. Patrick J. Mclain is this man.

- Child Abuse Client