Criminal Defense Attorney in Tarrant County
Tarrant County Criminal Defense Lawyer
Turning Obstacles into Opportunities for Freedom
If you've been arrested, the time to fight your criminal charges is right now. Prosecutors are wasting no time in planning their case against you, which is why you must waste no time in preparing an aggressive defense strategy.
We know this because our Tarrant County criminal defense attorney is a former prosecutor and military judge with over 30 years of legal experience. He has handled thousands of cases over the decades, establishing a successful track record as a result. Thus, Attorney Patrick J. McLain is your first and foremost line of defense no matter how serious your accusations are. With so much at stake in your life, you need a lawyer who has the experience, knowledge, and skills required to lower those stakes and help you move forward with your life. Attorney McLain has these qualities and more.
Discover the difference our firm can make in your life by giving us a call at (214) 238-9392! We're available 24/7.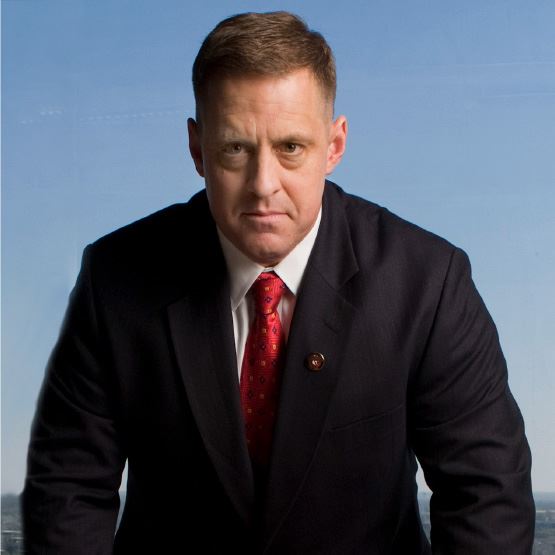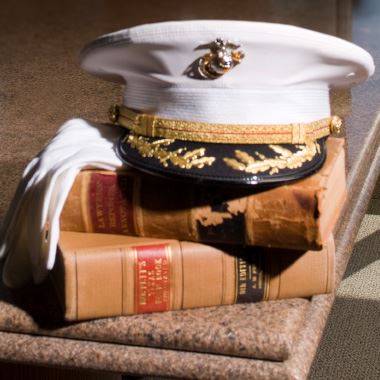 What Charges Can Our Criminal Defense Attorney Handle?
Anyone can get accused of any crime at any time. That's why we are prepared for it all. Whether the federal government is coming after you or your child's future is on the line, you can depend on us to stand by your side through thick and thin.
Our team handles a broad range of cases, including but not limited to:
Assault crimes
Civil rights violations
Computer crimes
Drug offenses
DWIs
Federal crimes
Fraud offenses
Probation violations
Property crimes
Sex crimes
Thefts
Violent offenses
Weapons charges
White collar crimes
Tarrant County Seat Location
Fort Worth serves as the county seat for Tarrant County. For clarity, a county seat is a town or city that serves as the governmental center of the county. It houses government offices and buildings such as the courthouse, county legislature, sheriff's department headquarters, correctional facilities, and more.
Where to Find Criminal Courts in Tarrant County
Our attorney at The Law Office of Patrick J. McLain, PLLC represents clients in district and county courts throughout Texas. In Tarrant County, district and county courts are located at:
Tim Curry Criminal Justice Center
401 West Belknap Street
Fort Worth, Texas 76196
(817) 884-2848
District courts handle felony cases, while county courts hear misdemeanor cases. If you are facing criminal charges in Tarrant County, get started on your defense right away.
To learn about how our lawyer can help your situation, drop us a line at (214) 238-9392!
Awards & Professional Affiliations
"Best attorney"

Mr. Patrick McLain equals instant and good results for you. Hiring Mr. Patrick McLain is the best decision I had made throughout my military career.

- Master Sergeant Michael A Heath Jr.

"A Marine through and through. He is dedicated to taking care of his clients."

He is an excellent lawyer who gives his all for you and gets things done. He has a no-nonsense approach that gets you results.

- Scott S.

"First class lawyer!!!!!"

Patrick saved my career and my life by proxy, he did everything and more you would HOPE for from a lawyer. Patrick is what you need if you want to win your case!

- David L.

"If anyone needs an attorney that will stand with you during your time of trouble, look no further."

Patrick has truly become a good friend and if anyone needs an attorney that will stand with you during your time of trouble, look no further. Patrick J. Mclain is this man.

- Child Abuse Client