Military Criminal Defense
A Former Prosecutor & Military Judge Fighting For Your Freedom
Military Criminal Defense Attorney
Former USMC Defense Lawyer & Retired Court Martial Trial Judge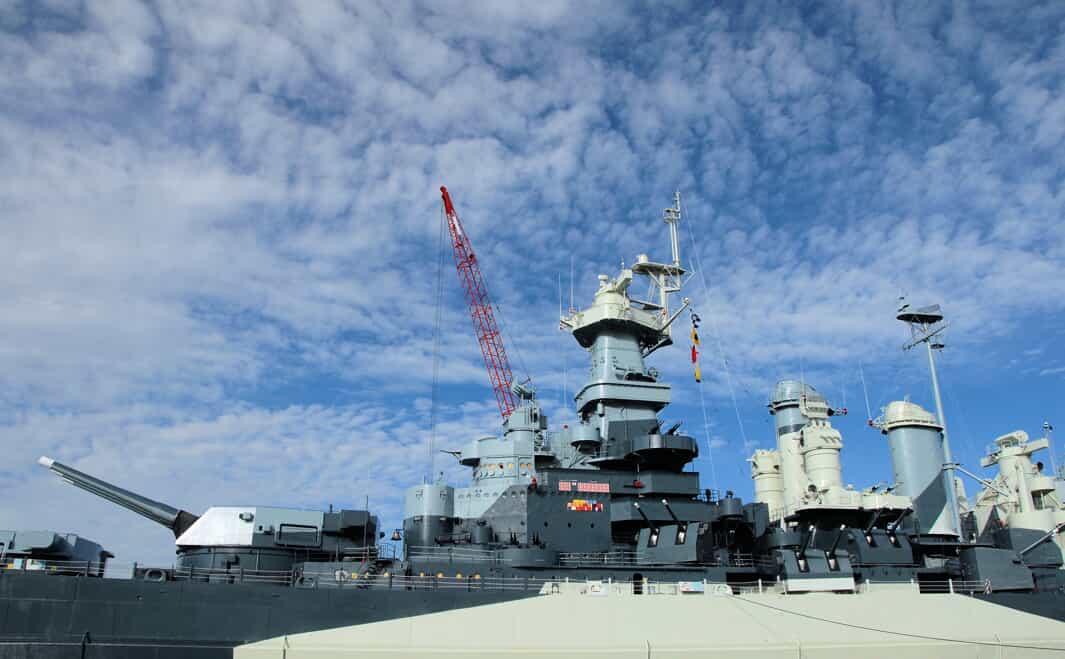 At the Law Office of Patrick J. McLain, PLLC, our founder, Patrick McLain, is a retired veteran and military judge with 20 years of active service in the Marine Corps and 30 years of experience handling virtually every type of federal, state, and military criminal case. We are dedicated to helping service men and women get their lives back on track after an arrest or criminal accusation.
We proudly extend our military criminal defense services to Active Duty members stationed nationally and internationally.
---
If you've been accused of wrongdoing under the Uniform Code of Military Justice, call (214) 238-9392 or contact us online to start building your defense.
---

Help for UCMJ Legal Infractions
We defend members of every military branch around the world facing adverse actions concerning:
Courts martial
Board of inquiries
Administrative separation boards
Physical evaluation boards
Security clearance boards
Letters of reprimand
Show cause boards
Officer evaluation reports
Other adverse actions
Courts Martial, Reprimands & Evaluation Boards
The Uniform Code of Military Justice (UCMJ) has special procedures to discipline arrested or accused service members. This includes summary, special, and general courts martial, hearings before disciplinary boards, and official reprimands that will go on your service record.
These actions have different rules and standards than civilian criminal proceedings, and to be convicted, a military judge must find the defendant guilty beyond a reasonable doubt. As such, it is vital to hire a veteran attorney who has both personal and professional insight into how the United States armed services governs and operates.
The maximum punishment is dependent on the circumstances of your crime and the guidelines laid out in the Manual for Courts-Martial (MCM). Don't risk penalties such as discharge, dismissal, or confinement.
---
Call our military criminal defense lawyer at (214) 238-9392 to schedule your initial consultation. Se habla Español.
---
"Mr. Patrick McLain equals instant and good results for you. Hiring Mr. Patrick McLain is the best decision I had made throughout my military career."

Master Sergeant Michael A Heath Jr.
Our Values What Our Work Means
Our Firm is Top-Rated & Award-Winning

Attorney Patrick J. McLain is widely respected by his peers & clients as seen by his numerous accolades.

Over Two Decades in the U.S. Marine Corps

Attorney Patrick J. McLain tried his first jury trials during operations Desert Shield and Desert Storm. He handles all cases with integrity and an unparalleled work-ethic.

Former Federal Prosecutor & Military Judge

Attorney Patrick J. McLain's years of experience across the aisle provide him with a unique perspective.

Over 3500 Cases Successfully Handled

Throughout his career, Patrick J. McLain has helped thousands of clients secure a better future for themselves through tenacious and aggressive representation.
Free Consultations Available
Contact Our Offices
Whether you have questions or you're ready to get started, our legal team is ready to help. Complete our form below or call us at (214) 238-9392.